Off Site Transportation
Avoid the crowds at the beach! Take Route 11 to Siesta or Ride the Siesta Key Breeze Free Trolley Service on the island.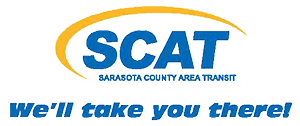 Become A Sponsor
The Siesta Key Crystal Classic offers sponsors high visibility, the opportunity to participate in a collaborative community event and a way to visibly support the cultural arts and our beautiful Siesta Beach. With over 50,000 attendees, your brand or logo is exposed to over 25,000 people outside of Sarasota County.*
Please click here to forward any inquiries regarding sponsorship. Thank you!
*Based upon surveys of attendees from 2016 festival.
Subscribe to our mailing list