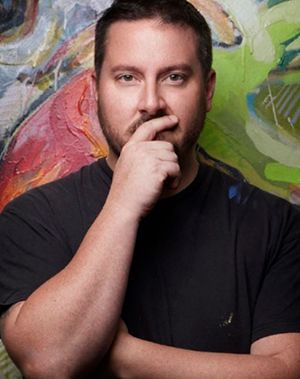 For the last 20 years, Tim Jaeger, has maintained his studio in the resort coastal town of Sarasota, FL.
Raised in Paducah, KY, Jaeger earned his bachelors of arts from the Ringling College of Art + Design.
Jaeger has emerged as a leading artist in South Florida and beyond.
Currently, he continues to maintain his Sarasota studio while working towards engaging the community and fostering new artistic partnerships.
Jaeger's paintings can be found in numerous public and private collections both in the United States and abroad.