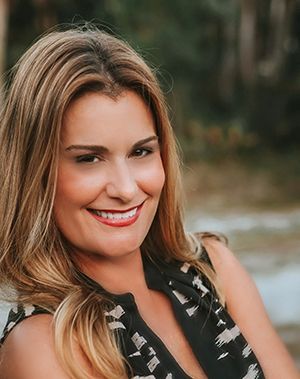 Born and raised in beautiful Maine, Amanda received a degree in Psychology from Univ. of Maine, Farmington while working for the Maine Army National Guard. After graduation, she worked in the field of H.R. until 9-11 and decided to make the Army her full-time job and became a Combat Engineer Officer. This was all well and good until the babies started coming. She hung up her M16 for a new role, a "homeschool mama". Fast forward 13 years and she still is homeschooling one of her three children.
Amanda Bolduc's sand sculpting journey began on the beaches of Florida. During family vacations she would attend sand sculpting events year after year, and in 2006 finally decided she wanted to try it herself. Armed with nothing but a shovel and a bucket, Amanda, along with her mother, set to work creating her first sculpture. She quickly realized that sand sculpting was not as easy as it looked. It took hours of hard work and determination to create a sculpture that was both aesthetically pleasing and structurally sound. But the satisfaction of hearing the crowd's reaction, made her realize this first sculpture was worth all the effort.
Since then, Amanda has gone on to compete throughout the U.S. at Semi-Pro competitions and recently moved up the ranks to Master Sculptor! Additionally, Amanda started carving snow in 2015 and competes annually at the U.S. National Snow Sculpting Championship in Lake Geneva, WI along with fellow sand competitor Bruce Peck and Dan Belcher.