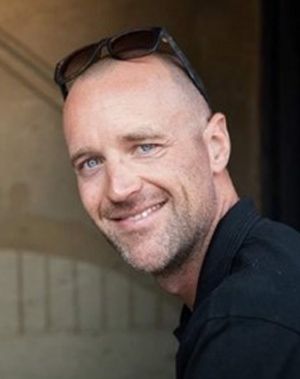 Maxim Gazendam started sand sculpting in 1998 by coincidence after taking part in a workshop. A few months later he participated in the International Sand Sculpting Competition in Scheveningen and over the years his love for sand became bigger and bigger.
After graduating at the Technical University of Delft in The Netherlands in 2005 (Master of Science of Architecture) he now works full time with sand, snow and ice.
He started his own one-man-business under the name puremaxim.
Over the years he still participates in various international competitions and festivals. You can follow him on Facebook and Instagram under the name: puremaxim or on his website, puremaxim.com.