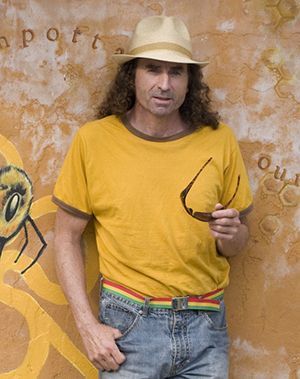 Canada
Craig Mutch is a seasoned artist of many hats; sand, snow and ice sculpture, travel photography, pumpkin/wood carving and body painting.
Sand sculpture is his prime medium which takes him all around the world on special sand events: Middle East, Europe, Asia and USA.
Snow and ice sculpture -Whistler BC; GMC, 2010 Winter Olympics, Coca Cola.
Craig and his doubles partner were the overall first place winners at the Crystal Classic 2012 and 2nd Place winners 2018-2019.
He is currently working in the film industry as a set artist/sculptor on feature films such as 'Planet of the Apes'.