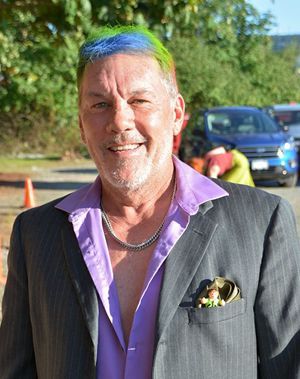 Charlie Beaulieu
Washington
facebook.com - World Championship of Sand Sculpting
A general contractor, premier home builder and designer by trade, Charlie began sand sculpting 35 years ago on the beaches in Northwest Washington State. Raised by bald eagles, Charlie sees things and is nick named Hawk Eye.
He holds 12 World Championship Titles, 7 Guinness book World Records, several American and Canadian National Championship titles, and many other prestigious awards under his belt. Charlie has been featured on TV Shows, and has sculpted all over the globe working in amazing locations to include South Africa, Taiwan, Australia, and New Zealand to mention a few. He is also known for his innovative and creative Ideas, many stolen from other World Class Sculptors.
Charlie is the Director of the "World Championship of Sand Sculpting." He finds it
a great honor to work for and represent the Sand Sculptors of the World.