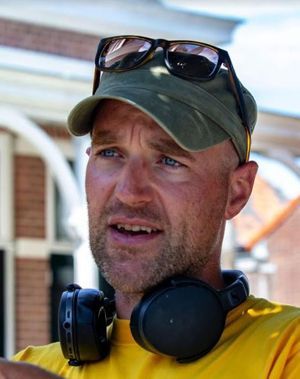 Current home base: The Netherlands
Website: www.puremaxim.com
Maxim started sand sculpting in 1998 by coincidence when taking part in a workshop. A few months later he participated in the International Sand Sculpting Competition is Scheveningen and over the years his love for sand became bigger and bigger.
He graduated from the Technical University of Delft in The Netherlands in 2005 (Master of Science of Architecture).
He works full time with sand, snow, and ice. He started his own one-man-business at PureMaxim.com.
Over the years he has participated in various international competitions and festivals.