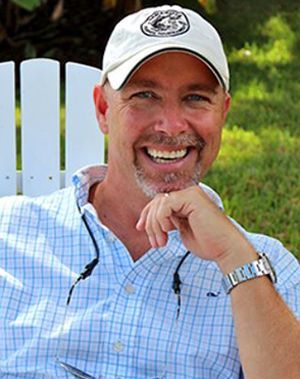 Artist
Brendan has always been creative, starting at age 7 in Park Ridge, IL, when he sketched cartoon characters and dreamed of becoming a Disney illustrator.
He finally got serious about his art, painting fish at age 30, and pinup-style gals soon after.
Now he's one of a handful of contemporary artists emulating the style of the mid-century master artists whose gals dominated the 1930s-1950s.
He loves to fish, paddle-board, play the ukulele, and drive his VW bus.