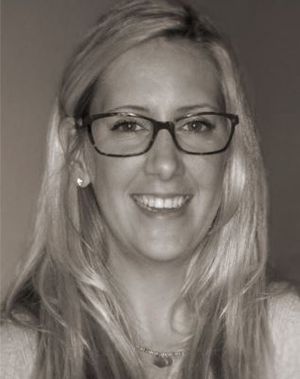 Jenny Medved is a watercolor representational figurative artist & illustrator based out of Sarasota, Florida. Originally from Atlanta, Georgia,
Jenny moved to Florida in 2000 to attend Ringling College of Art & Design, where she obtained her BFA in Illustration.
Jenny holds a MFA in Figurative Painting from the Academy of Art University in San Francisco, California. She has also studied traditional portraiture at the Florence Academy of Art, in Florence, Italy.
She is a member of local artist group SartQ, as well as the American Watercolor Society, the Hawaii Watercolor Society, American Women Artists, Florida Watercolor Society, and VP & Signature member of the Florida Suncoast Watercolor Society.
Jenny is currently working on a large body of work documenting Indigenous and Polynesian Cultures that carry on the native traditions of their families and ancestors from the islands of Hawai'i, Samoa, Tahiti, Papua New Guinea and New Zealand, among many others.